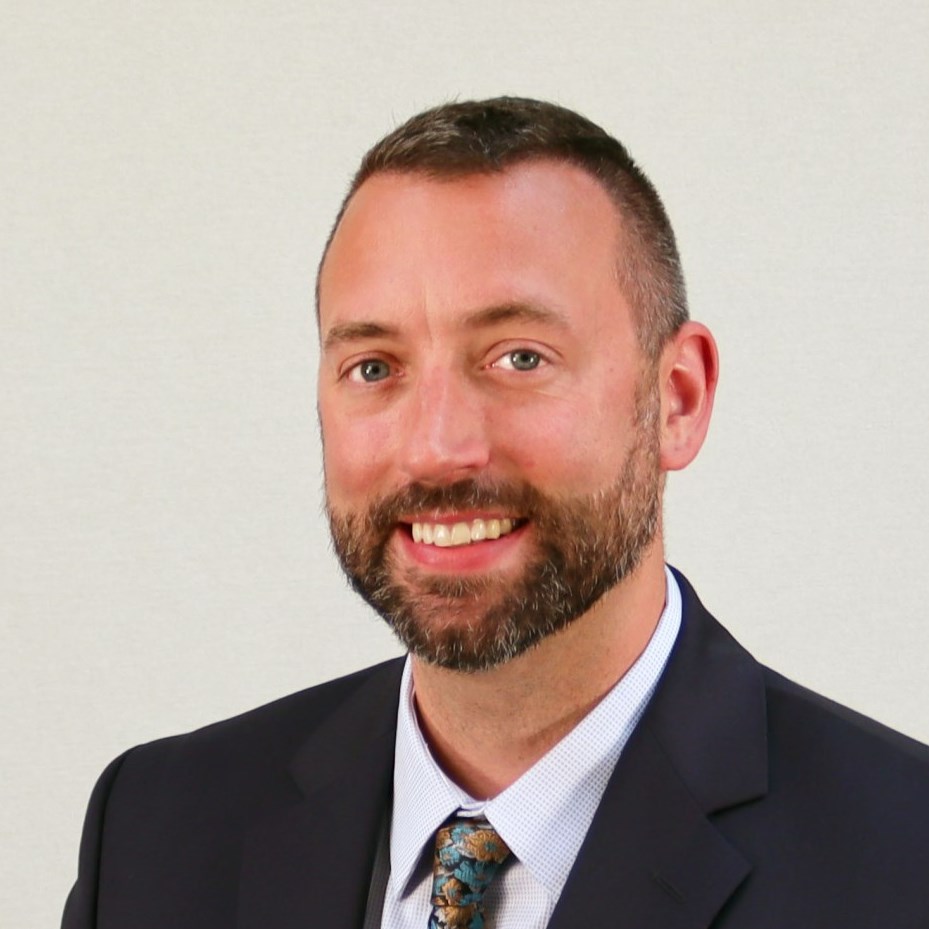 Michael Duffy, Executive Director
Michael's Bio
Michael Duffy has been an educator for 15 years, specializing in ENL and professional development. He provides regulatory technical assistance, professional development, and instructional coaching to teachers and administrators in support of English language learners in ENL and bilingual education programs as the supervisor of the Regional Bilingual Education Resource Network (RBERN) West.
Prior to joining Erie 1 BOCES, Michael spent 7 years in Buffalo Public Schools as an ESL teacher and an instructional coach. He spent time as an instructor at Niagara University and is currently an instructor at SUNY Buffalo. His courses focus on understanding and supporting the needs of ELL students. Michael is a member of the New York State Association of Bilingual Education where he has served several terms as committee chairperson.
He earned a Bachelor of Arts in French and a Master of Education, ESOL Initial/Prof from SUNY Buffalo. He also completed the Certificate of Advanced Study in Educational Leadership from St. Bonaventure University to obtain his SBL and SDL certificates.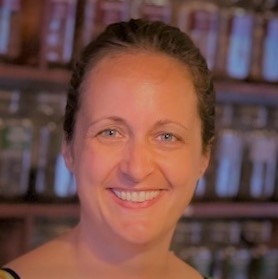 Melissa Duquette, Resource Specialist
Melissa's Bio
Melissa Duquette has been in education since 2004 specializing in English and a New Language (ENL) and English as a Foreign Language (EFL). Melissa traveled and worked around the world as an EFL teacher in Japan, Vietnam, and Poland before returning to Buffalo to earn a Master of Education, TESOL.
Her career at Erie 1 BOCES began as an Adult ESL Teacher before taking on her current role in 2016. In her role at Erie 1 BOCES, she enhances the knowledge and competencies of educators, parents and community members to promote academic excellence for English Language Learners through professional development, technical assistance, and community connections.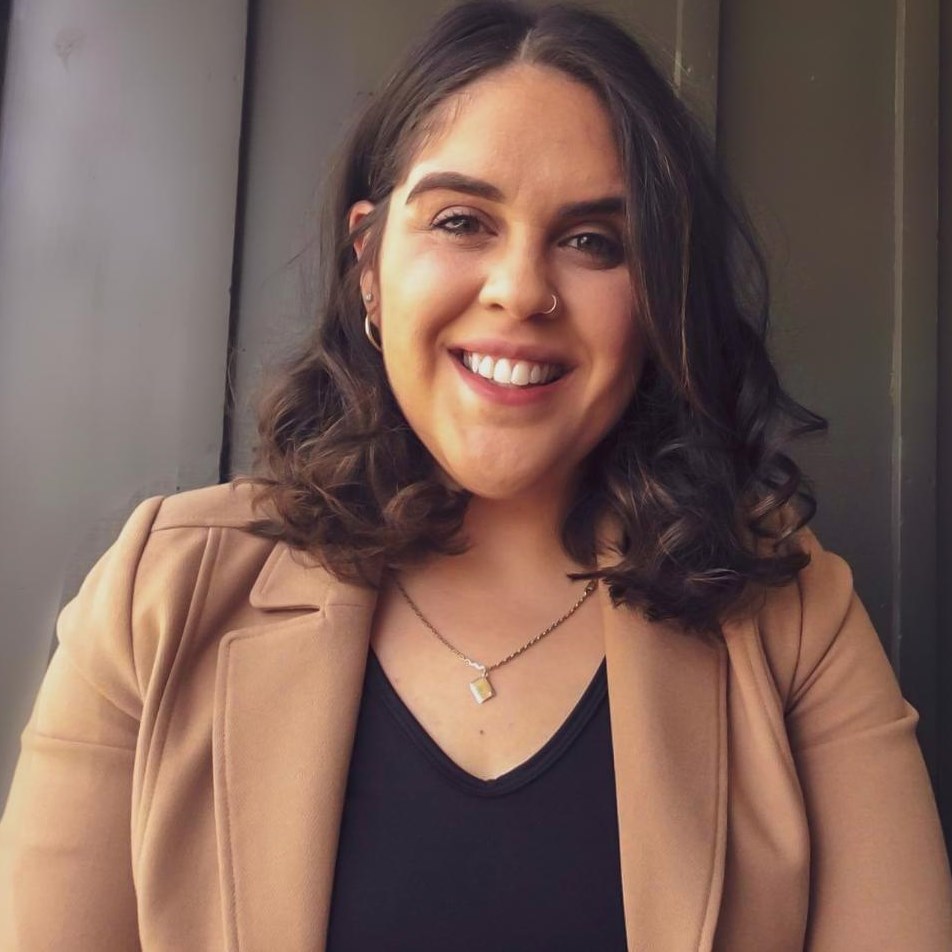 Claribel González, Resource Specialist
Claribel's Bio
Claribel González joined the RBERN West team in 2017. She supports school districts in achieving academic excellence for multilingual learners through professional development, technical assistance, and instructional coaching.
She currently serves as an adjunct professor at SUNY Buffalo State, and as an illustrator for several books.
Claribel earned both a Bachelor of Science in Social Sciences and a Master of Education in Childhood Education with a Bilingual Extension from the University at Buffalo. She also holds an Educational Leadership Certificate of Advanced Study from SUNY Buffalo State.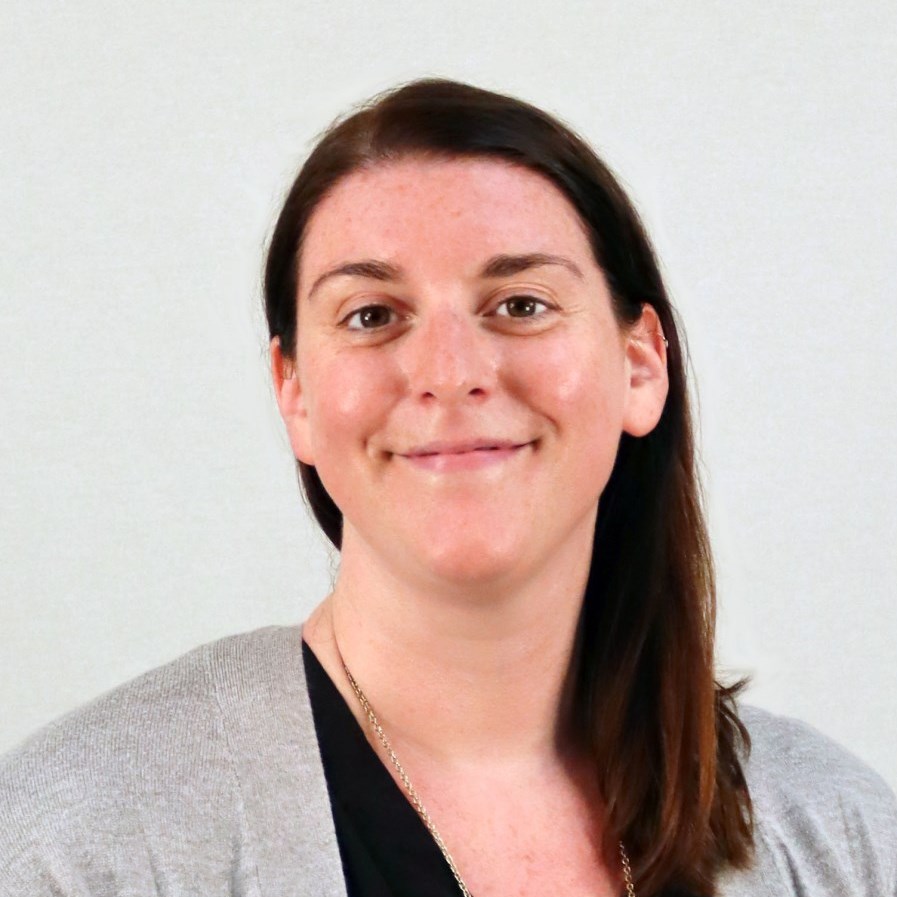 Elizabeth Kuttesch, Resource Coordinator
Elizabeth's Bio
Elizabeth Kuttesch has been an educator since 2015 specializing in ENL. In her role at Erie 1 BOCES, she provides districts with technical assistance and resources to support high quality academic programs for multilingual students.
Before joining the team in 2022, Elizabeth spent 6 years as an ENL teacher for Buffalo Public Schools. During this time, she had an article published in the journal PDS Partners and served as Lafayette High School's liaison with SUNY Buffalo State's Professional Development Schools Consortium.
Elizabeth earned a Bachelor of Arts in History and a post-baccalaureate certificate in Social Studies 5-12. She holds two Master of Science degrees; one in ED Literacy, and the other in Multidisciplinary Studies that includes a TESOL certification. Elizabeth is a proud life-long Buffalonian. She enjoys cooking and reading on her porch.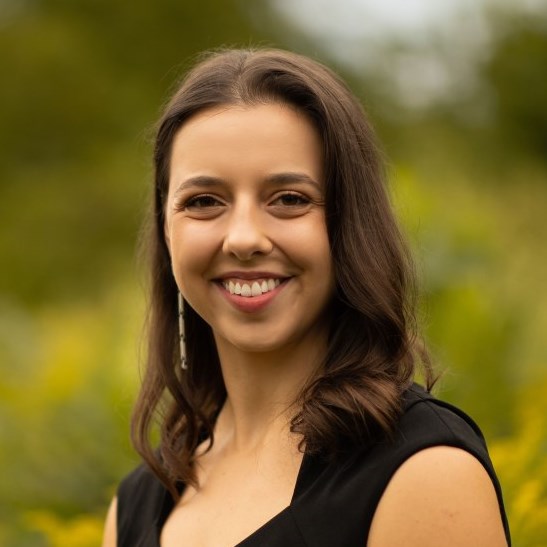 Anastasiya Titarenko, Resource Specialist
Anastasiya's Bio
Anastasiya Titarenko is the newest member of the RBERN West Team!
Before becoming a Bilingual/ENL Coordinator, she served as an English as a New Language Teacher and Coordinator at the Elementary School Level.
A first-generation Ukrainian-American, she is passionate about education as the practice of freedom, and is guided by justice and equity in her work.
She is a graduate of Canisius College with a Masters in Urban Education and Specialization in Childhood Education and TESOL, and lives with her partner in Buffalo.